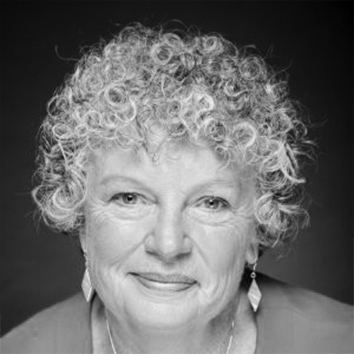 Specialist in iGaming / Americas
---
Sue is one of the world's leading experts on the internet gaming industry which she began monitoring in 1995, and is currently SBC's VP of Growth & Strategy, Americas. Starting as an owner of a leading gaming consumer portal from 1995-99, she then launched River City Group, which produced the largest i-gaming events in the world (GIGSE and EiG) and industry trade publications, as well as a business brokerage service. In 2006, River City Group was purchased by Clarion Events, where Schneider remained as CEO/Americas until June 2009.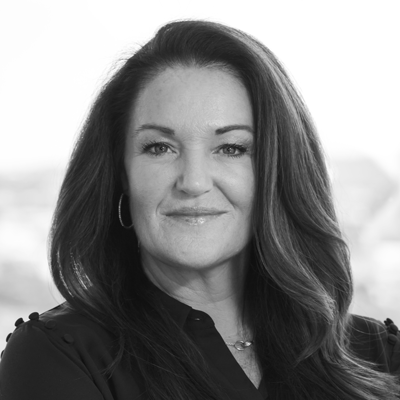 Advisor & Gaming Industry Expert
---
Paris Smith's career in online gaming spans more than two decades, which includes more than 13 years as CEO of Pinnacle (www.pinnacle.com), one of the world's most respected online bookmakers.
Paris' unmatched understanding of the online gaming business has led to her advising goverments to develop regulartory frameworks, governments to develop regulatory frameworks. as well as working closely with key industry service providers. Her gaming career began as Executive VP of WWTS in 1995.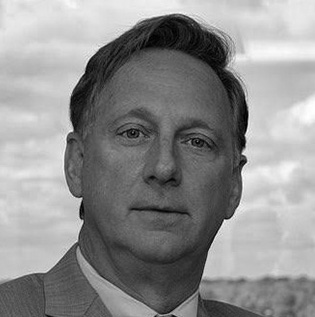 Specialist in US licensing and regulation
---
After 17 years as a regulator with the New Jersey Division of Gaming Enforcement (NJDGE), George now offers strategic advice on all aspects of land based and online casino and sports betting law and policy. This includes investigations, licensing, casino operations, market access, internal controls, AML, and corporate compliance across all states. George is also the Chief Integrity Officer of sports integrity organisation Sports Wagering Integrity Monitoring Association (SWIMA).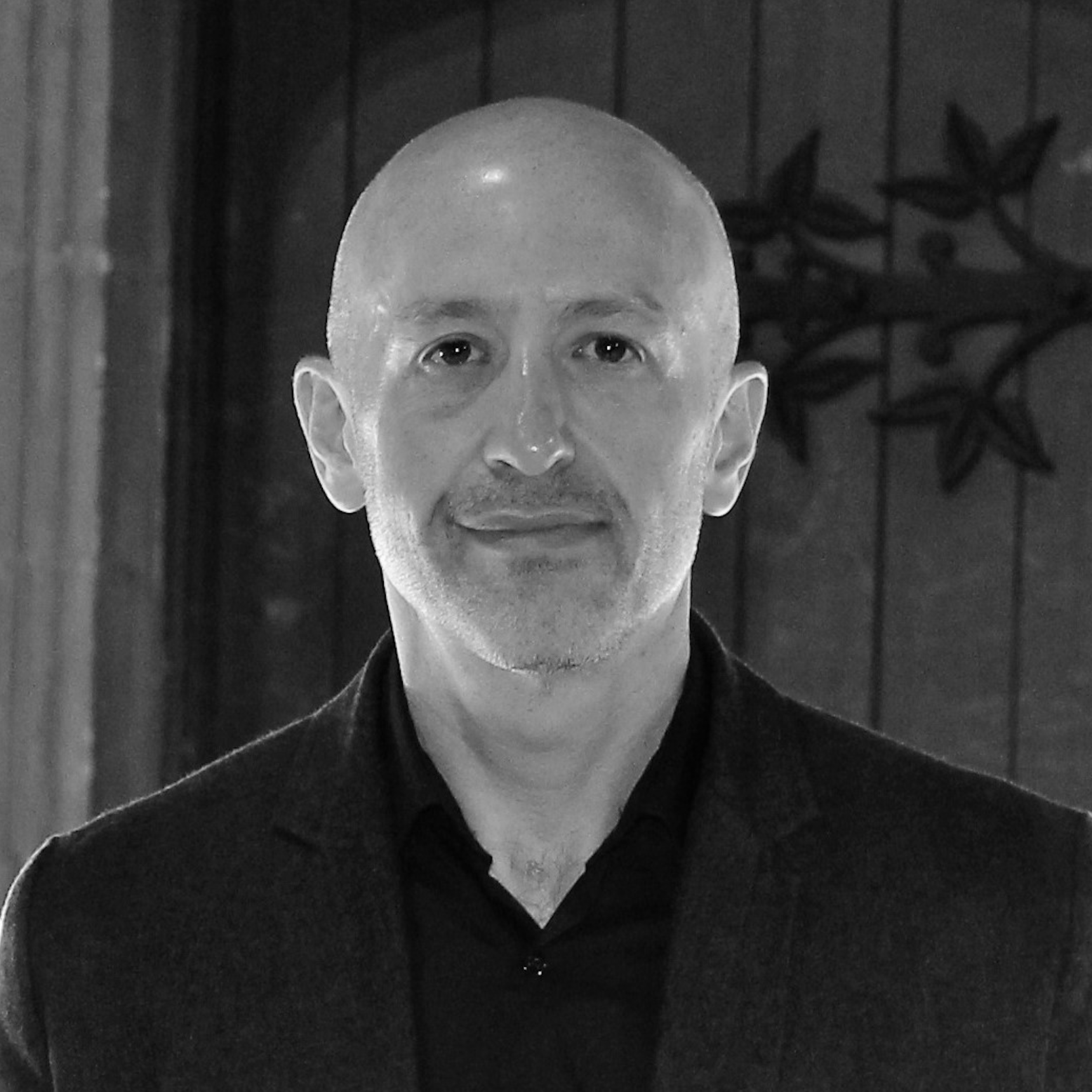 Specialist in Business Operations
---
Over a 25-year period Dan has established himself as a senior figure in the regulated betting and gaming industry. He has held Director and 'C' level roles with Playtech PLC where he ran their UK operations for 6-years across 10 subsidiary and core companies. Prior to that he held B2C roles including Gaming Director for what is now Entain under the Coral, Eurobet, and Gala brands for 8-years. He is currently CEO of NEL Advisory.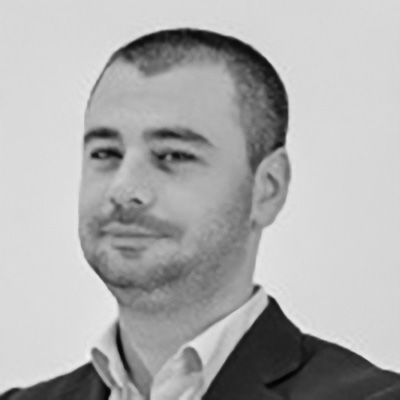 Specialist in CIS gaming markets
---
Founder and CEO of Sports Media Holding and Setanta Sports Media, Lasha has extensive knowledge of the CIS and Eastern European media and gambling markets. He also brings experience from an operator perspective having held a number of C-Level roles at Georgia's leading gambling operator Adjarabet, now part of Flutter.com.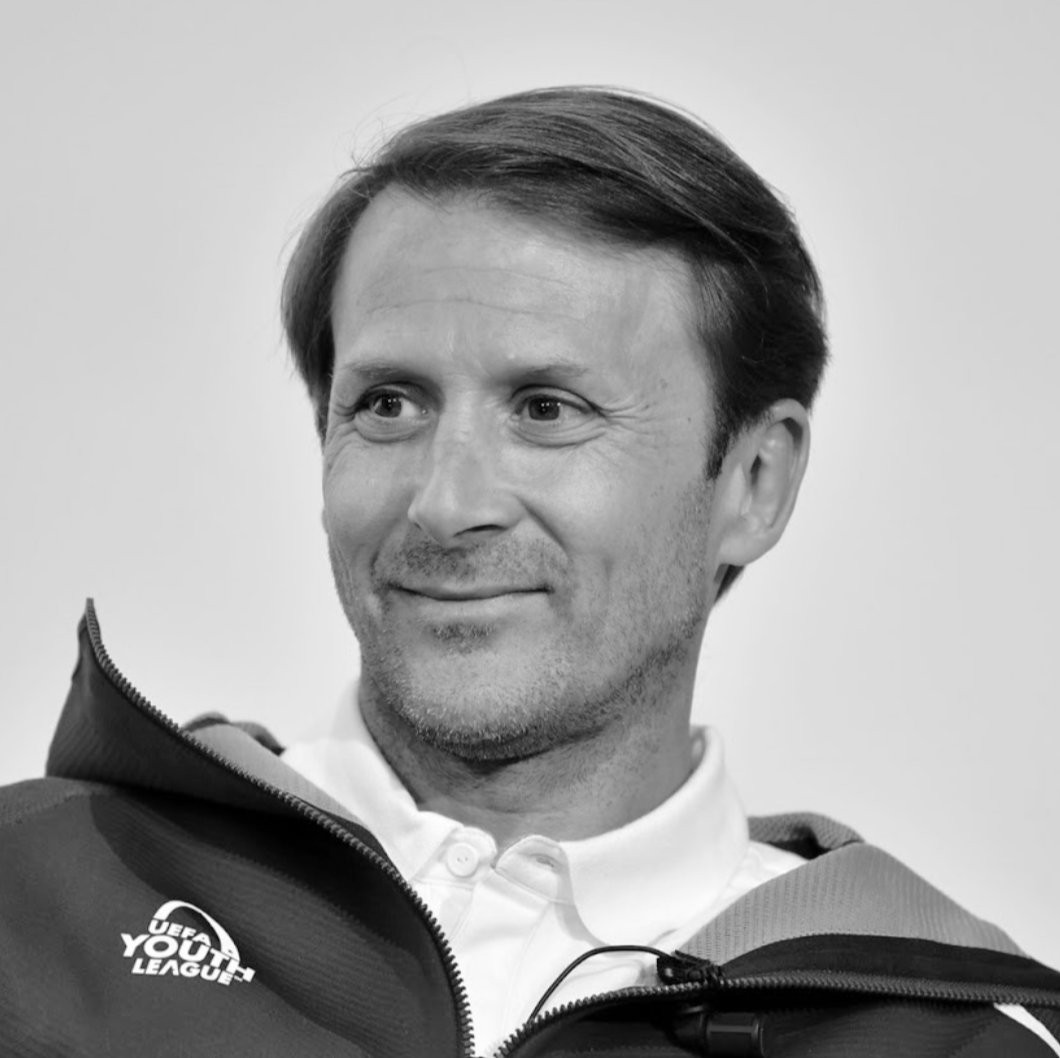 Strategic Partner – Sports Industy
---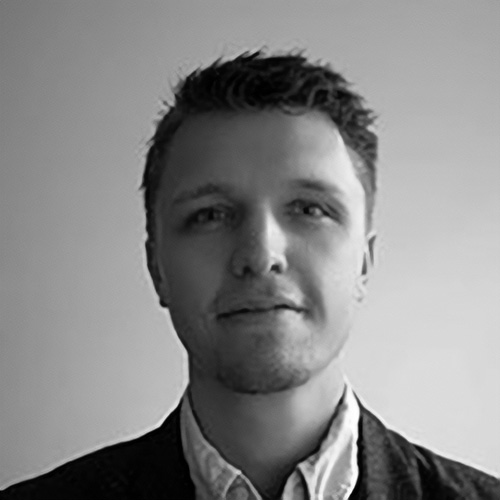 ---
Co-founder of Esports Insider, one of the main B2B news and media companies in the world of esports. Originally a journalist for titles such as City AM and SBC News, Sam is now the Managing Director of ESI overseeing the company's growth across Events, Media and its agency arm Connect.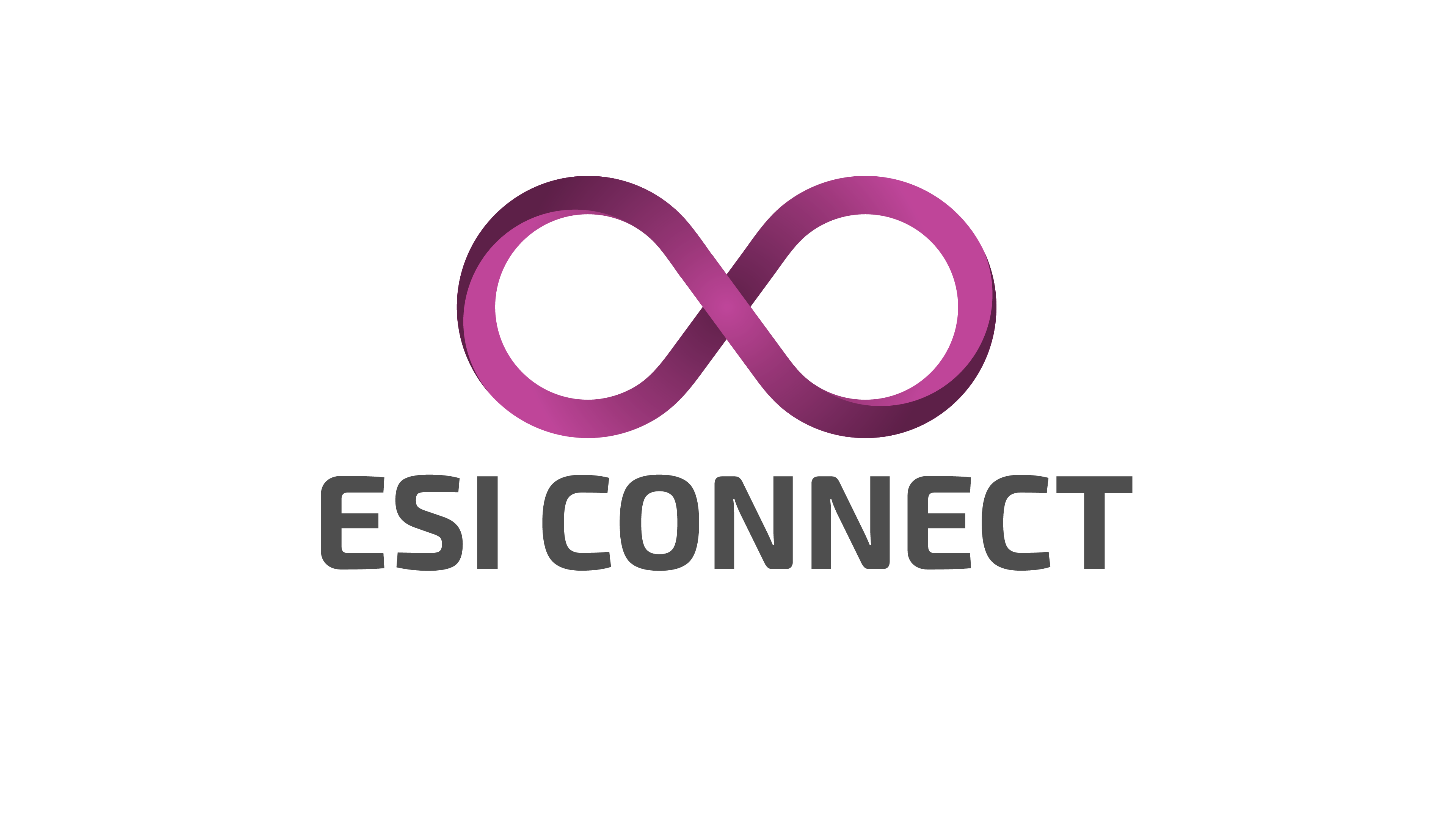 ESI Connect is the consulting and advisory arm of Esports Insider, the leading news, media and events company covering the business of esports. As part of the Sport Global group, SBC Advisory Partners has unique access to the esports industry expertise and network of ESI Connect.

Domius Capital Advisors was founded in 2013 by a team with more than 144 years of total experience in bulge-bracket investment banking. Domius provides best-in-class strategic advice focusing on shareholder value maximization as well as complex transaction-specific situations across Mergers & Acquisitions (M&A), Growth Capital Raising, Structured & Acquisition Financing and Venture Capital & Private Equity Advisory.

Tonucci & Partners is a Top 15 Italian general practice with main offices in Rome and branch offices in Milan, Brescia, Padua, Trieste, Florence, Naples, Tirana (Albania) and Bucharest (Romania), all staffed with its own lawyers and resident partners.In addition to all typical areas of legal & business affairs, the firm has a unique and very solid specialist practice in such key industries as Sports, Esports, Gaming & Gambling, Telecommunications & Media, New Technologies, Renewables, ECommerce, IP/IT and Italian/EU Antitrust & Consumer Law.

Akur Capital, founded in 2012, is one of the foremost independent advisory firms in the sports, betting, and gaming sector. Based in London, Akur's specialist team has executed multiple cross-border transactions for both public and private companies. Our professionals have advised many of the leading companies in the sector across the full range of corporate activity but particularly M&A and capital raising. Akur has successfully executed on more than 50 deals with aggregate value of over £5 billion since 2013.