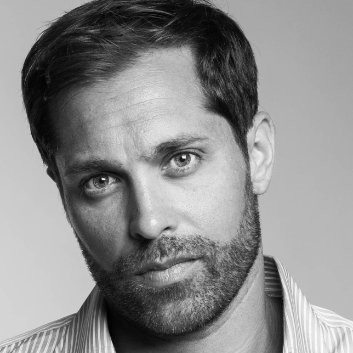 Founder & Managing Director
Anton has been involved in the betting and gaming sector for over 20 years, and started his career in investment banking with JP Morgan and BancBoston. Since then he has built a wealth of experience holding senior management positions for companies such as FUN Technologies Plc (he managed multiple rounds of fundraising and the $500m sale to Liberty Media), and Stanleybet International (served on the management board). 
Anton has direct entrepreneurial experience building Pitch Gaming (sold to Netplay TV), founding Novia Fund (invests in growth opportunities in the international gaming sector), and investing in emerging technology businesses XR Games (eSports betting), Askott Entertainment (acquired by FansUnite), and Mercurius (AI technology applied to sports betting).
Anton has advised on strategy M&A, and market entry for companies such as IGT, William Hill, Novomatic, SIS, and VC / investor groups on betting and gaming projects.
Anton holds Masters degrees from both Oxford University and CASS Business School. He enjoys walking his dog and watching Charlton Athletic.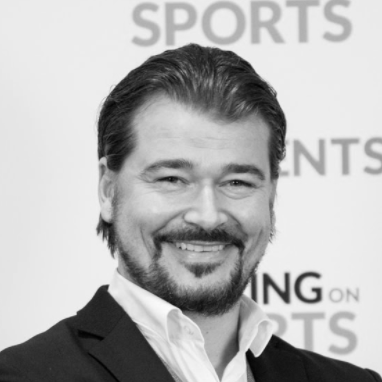 Rasmus (Ras) has been involved in the betting and gaming industry for 20 years, and is known as one of the most distinguished networkers and business facilitators in the sector.
In 2009, he founded SBC (a highly successful events, news and media business) and Oddslife.com (a b2b provider of prediction games) and has since founded Sport Global Group and EsportsInsider.com.
He holds a Masters Degree in International Marketing, with a dissertation that researched and analysed both online and land based sports betting behaviour.
His work was later presented and published in academic books at Aalborg University. He supports Chelsea and AC Milan, loves spending time with his family, and enjoys Flat White and Double Espressos as part of a hard working attitude towards business success.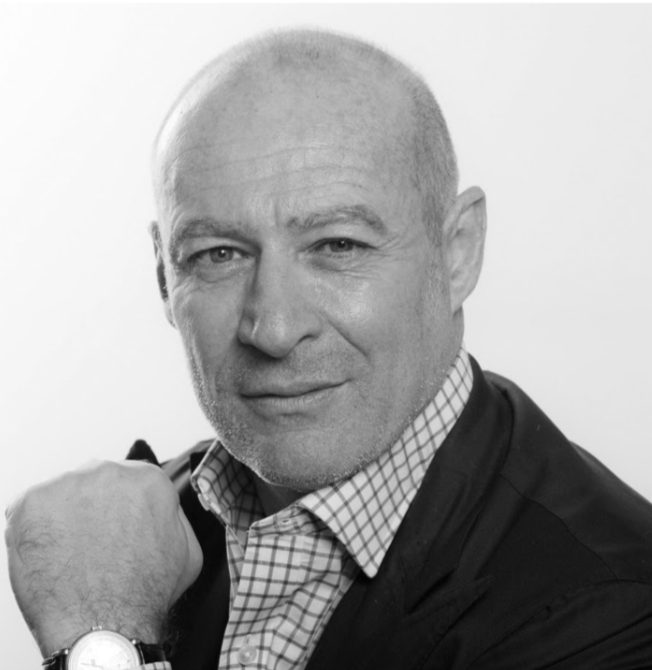 Founder & Business Development Director
For more than 20 years, Quirino has been one of the leading Italian gaming law specialists, next to being the Executive Vice-President and fellow member of the Leadership Committee of the International Masters of Gaming Law (IMGL).
In 2016, he became the global head of gaming and gambling at Tonucci & Partners (www.tonucci.com), a Top-Ten Italian general practice firm. In addition he provides bespoke matchmaking and business advice services such as devising the most effective regulated/unregulated market entry strategy, facilitating dealings with the local regulatory authorities and banks as well as scouting and suitability checks on potential business  partners. 
Quirino is co-founder and senior editor of www.gaminglaw.eu, a pan-European information and commentary portal aimed at the gaming industry, and he acts for Italian and mostly foreign online and land-based operators advising them on legal, licensing, regulatory issues and day-to-day compliance.
Quirino holds a law degree attained at "La Sapienza" Rome University. He is fluent in Italian, English and French. Quirino is passionate about mountains and an avid collector of Rugby Union jerseys.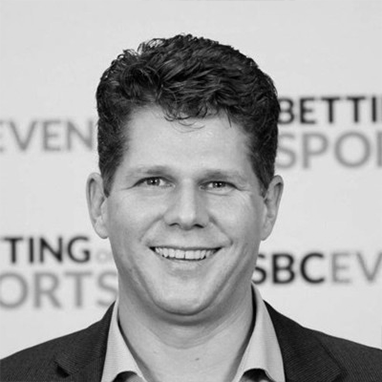 David has worked in strategy and business development for the media and technology industries for over 20 years and is currently the Group Chief Operating Officer for the Sport Global group including SBC, Esports Insider and affiliated company Oddslife. He has been involved in the gaming industry since becoming an advisor to Oddslife in 2013.
David began his career with the Boston Consulting Group in Los Angeles, working with media and technology companies on the US west coast. He went on to work in strategy and business development for Disney and NBCUniversal, negotiating deals to drive the transition to digital distribution. Upon moving to London, David joined Arts Alliance Media as VP of Business Development and Strategy, scaling up the business into a leader in digital cinema software. Throughout his career, David has worked on business strategy, as well as negotiating complex commercial arrangements, joint ventures and M&A.
David holds an MBA from the Wharton School and a Masters in electrical engineering from UCLA. Having grown up in Canada, he remains an avid ice hockey fan loyal to his hometown Edmonton Oilers.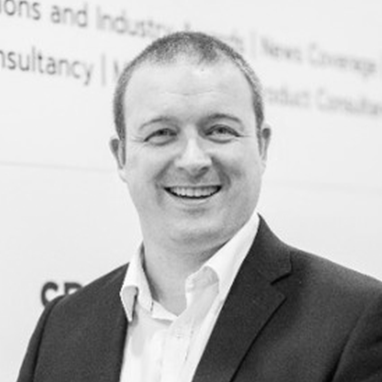 Andrew has worked in the gambling industry since 1994, initially working for a Manchester bookmaker before starting to report on the industry in 1998. Andrew has covered most sectors of the industry, having reported for Coinslot International, Euroslot Worldwide, Casino International, Park World, International Casino Review, Totally Gaming and Coinslot Review. He was also the launch editor for Betting Business International (now iGaming Times) where he covered the sports betting sector for over a decade. 
In 2014 he joined Rasmus Sojmark at SBC as Managing Director and together built a global media and events business for the gambling industry, consisting of 10 media brands, five global conferences and 10 digital conferences.
Hailing from Manchester in the North of England, Andrew holds a BA (Hons) in Journalism and enjoys being noisy at sporting events.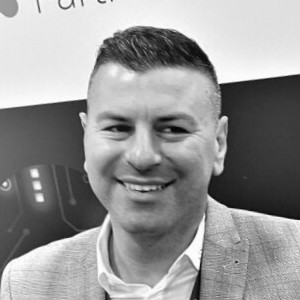 Jon has been working in the talent industry since 2004 after a short career in Fine Art Auctioneering. His early career was spent at PSD Group (Parent Company of Odgers Berndtson at the time), running FinTech and Technology Practices before eventually founding the Arnold Ash Group in 2013. 
Over the last 8 years, Jon has been working closely with iGaming and Sports Betting leaders, supporting their growth and vision via commercial talent solutions. Jon is recognised as offering something different in the industry as he is a true trusted commercial partner who Consults clients on how best to run their processes, identify and attract top talent and not only recruit but retain and motivate the right Human Capital for the business. 
Jon holds a Degree in Fine Art Valuation (comprising of History of Art, Economics and Law), but his true passion is in sports including football, Boxing, Tennis, Golf and Chess.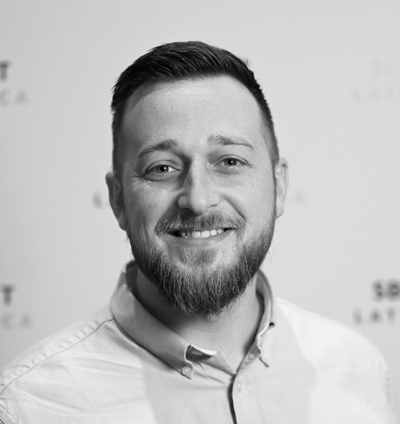 Director, SBC Sponsorship
George Harborne, who has over a decade of professional experience working in the sports industry, joined SBC from Yellow Sports Marketing, where he served as Director. The newly-appointed Director of SBC Sponsorship had previously held senior roles at the professional rugby league club Salford Red Devils (Commercial Director), the international sports marketing agency SPORTFIVE (Senior Manager – Betting Category), Ashton Villa Football Club (Head of Partner Acquisition and Partner Services), West Bromwich Albion Football Club (Head of Partnerships and Interim Head of Sales) and Derby County Foodball Club (Senior Partnership Sales Executive).